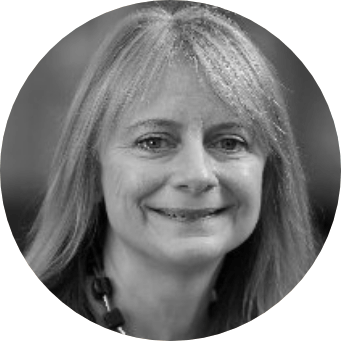 Caroline Gabriel
MA
Market Research and Telecoms Industry Analyst
Caroline co-founded Rethink Technology Research in 2002 to focus on emerging mobile technologies and their impact on operator business models. She has been analyzing and reporting on hi-tech industries since 1986.
As head of the wireless practice, she leads the creation of research reports, newsletters and consulting services and has become a highly recognized authority on operator network strategies, and a prolific speaker at industry events.
Rethink produces forecasts and analysis based on an opt-in research base of senior executives at over 100 mobile, converged and IoT operators, and offers technology and strategy advice focused on RAN and core architectures.
Caroline started her career as a technology journalist and then took senior roles in online publishing and research before focusing full time on wireless industry research and consultancy.