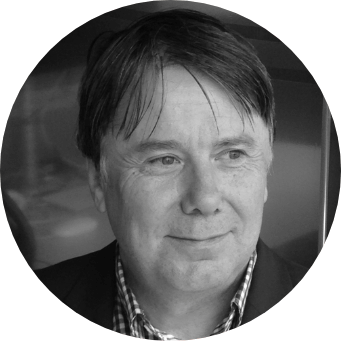 Greg Bensberg
CEng FIET
Wireless Expert
Greg is a highly experienced and well-regarded leader in the communications and media industry with over forty years' working in the regulatory, manufacturing and broadcast sectors. One of his particular strengths has been leading high profile collaborative programmes involving a wide range of stakeholders (including government, consumer groups, manufacturers and broadcasters) in major areas of regulatory and public policy. He has a strong international reputation as an authority on regulation, broadcast technology and spectrum issues.
Greg works in a variety of roles including being managing director at Digital 3&4 (operated as a ITV and Channel 4 joint venture). He also holds a number of non-executive posts notably as a member of Ofcom's Spectrum Advisory Board, the Real Wireless Advisory Board and the Editorial Advisory Board of the International Journal of Digital Television. Greg runs a small consultancy which provides strategic, regulatory and technical policy advice to a range of clients including the Cameroon government, the Nigerian broadcast regulator, the Thai broadcast regulator, The Mexican telecoms and competition regulator, an international mobile phone company and UK broadcasters.
Whilst at Ofcom and the ITC Greg led a number of highly complex projects focussed on digital broadcasting and spectrum policy. Greg has worked on secondment to the UK government to advise it on the development of its digital television switchover policy, this has included providing technical and policy advice to government ministers and senior officials. Whilst at Ofcom he led the substantial negotiations with the Treasury and DCMS to secure the funding and the setting up of the spectrum clearance grant making programme. Greg has chaired a number of international standards groups such as the DVB- RC group, and set up and chaired a series of international projects such as Go Digital and Interact (part funded by the EC).