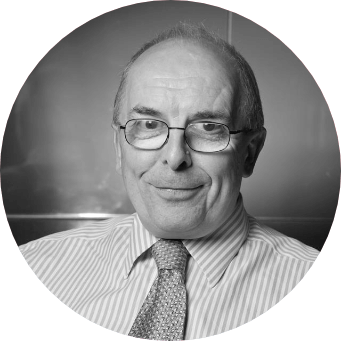 John Okas
BSc ACGI DMS
Chief Commercial Officer
John has many years' experience in the wireless and telecommunications industry with both equipment vendors (Motorola, ComDev and Racal) and operators (including NTL (now Arqiva)). With experience in systems engineering, product management and general management he has worked with international development teams, manufacturing facilities and key customers. He has worked on many large and complex projects and bids for civilian and government wireless requirements.
John is an experienced general manager and board member in technology companies and specialises in managing complex business development projects. He is skilled at engaging with engineers at all levels in order to assess complex project challenges, the risks faced by stakeholders and developing mitigation strategies. He also has broad experience across many related areas including regulation, spectrum, machine to machine and vehicle connectivity.
Watch John talk about his expertise, the challenges the wireless industry faces, his most successful project to date, and his advice for those thinking of working in the wireless industry.