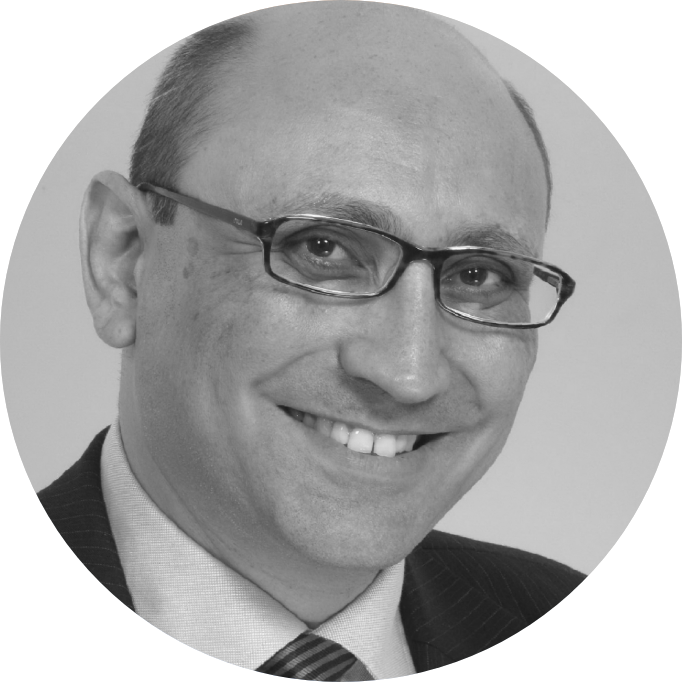 Mohamed Kazem
MEng
Business Strategy Expert
Mohamed is an all-round executive with a solid track record of over 25 years in business development, strategy and consultancy in the Telecom, Media and Technology (TMT) sector.
Achievements include setting up companies from scratch; gaining new market entry; new product development and product management; closing big ticket deals.
He is experienced in a variety of cultural settings, geographies and environments.
Mohamed holds a Master's degree in Industrial Engineering & Innovation Management from the Eindhoven University of Technology and as a firm believer in continuous learning is always keen on expanding knowledge and skills with role relevant courses.
In his earlier career Mohamed was the Commercial Director of AT&T Network Systems in Ukraine (where he took the lead in establishing the AT&T NSI representative office in Kiev) and the Telcordia Sales Director for OSS products in the sub-Saharan region.